Photographer and former Picture Editor Eamonn McCabe, presenter of BBC's "The Spoken Image", shares his top tips for great landscape photography.
1. Get a Good Pair of Shoes
As
Magnum photographer David Hurn says, invest in a good pair of shoes –
you may not know how far you'll be walking, or if you'll need to run
through mud for your shot, so make sure your feet are equipped for the
journey.
2. Never Pass a Loo or a Cup of Tea
If
you have the opportunity to use facilities en route – whether for the
toilet or for refreshments – grab it while you can. You may not know
when the next chance will come along.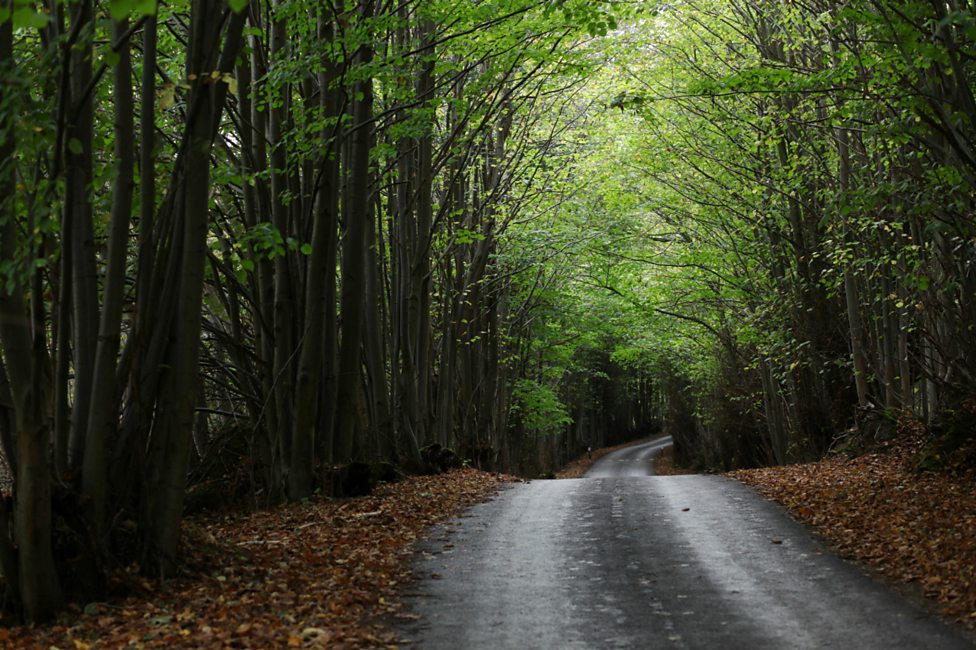 Eastbridge © Eamonn McCabe
3. Use the Best Camera
The
best camera is the one you've got with you right now! Pixel envy puts
you in a negative frame of mind and will limit your creative juices.
Embrace the equipment you have and be inventive with it – if you've only
got your smart phone to hand, try shooting in black and white, or
square format.
4. Look
Some
days, you won't get the shot you hope for, so learn to enjoy the
process of looking. Shift your focus from getting a great picture to the
practice of observation itself.
5. Keep It Simple
Don't
carry too much equipment with you. Decide on a lens before you start
your day. A bag of lenses, tripods, monopods and accessories will limit
how far you can walk and therefore how much you can see.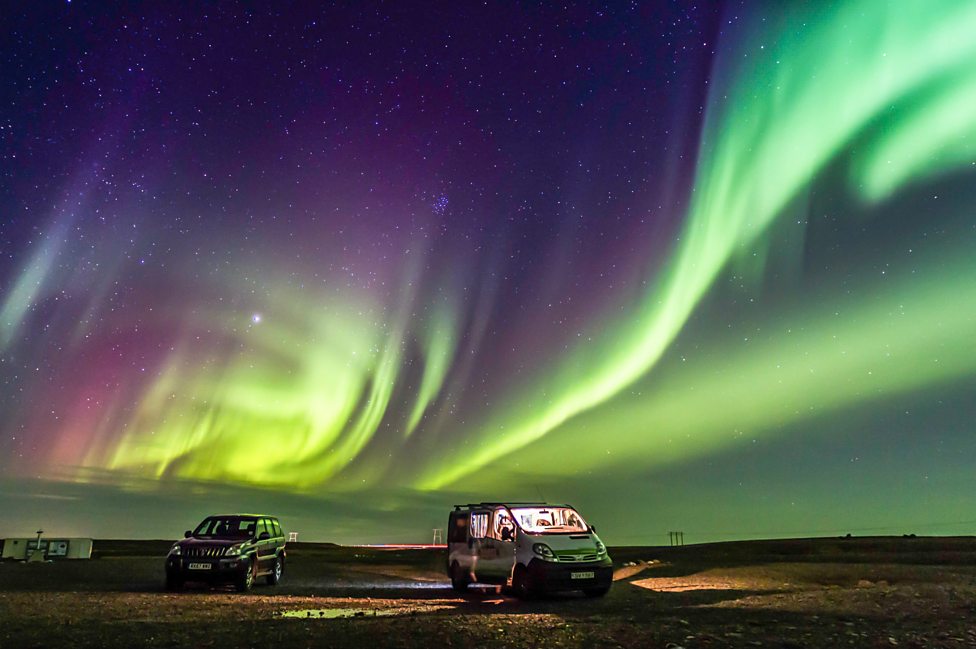 View of the Northern Lights over Jokulsarlon Lagoon by Lou Souza Photography
6. Use Music to Unleash Your Creativity
Playing
your favourite music before and / or during a landscape photography
shoot can really open you up to the possibilities of the landscapes
you're looking at. As you hear the sounds, your brain automatically
makes different connections to the ones it makes with ambient noise or
silence.
7. Don't Be Lazy
Invest
time in looking and moving. Go higher, lower or sideways to get an
unusual angle. Get out of the car if you spot something that grabs your
interest rather than take a snap through the windscreen.
8. Use the Golden Hours
The
moment you realise you're not photographing a subject, but
photographing light, you'll get a whole new perspective on the craft.
The warm hues of late afternoon are particularly good for landscape
photography. In addition, the shadows are more interesting and the
contrast less harsh than at midday.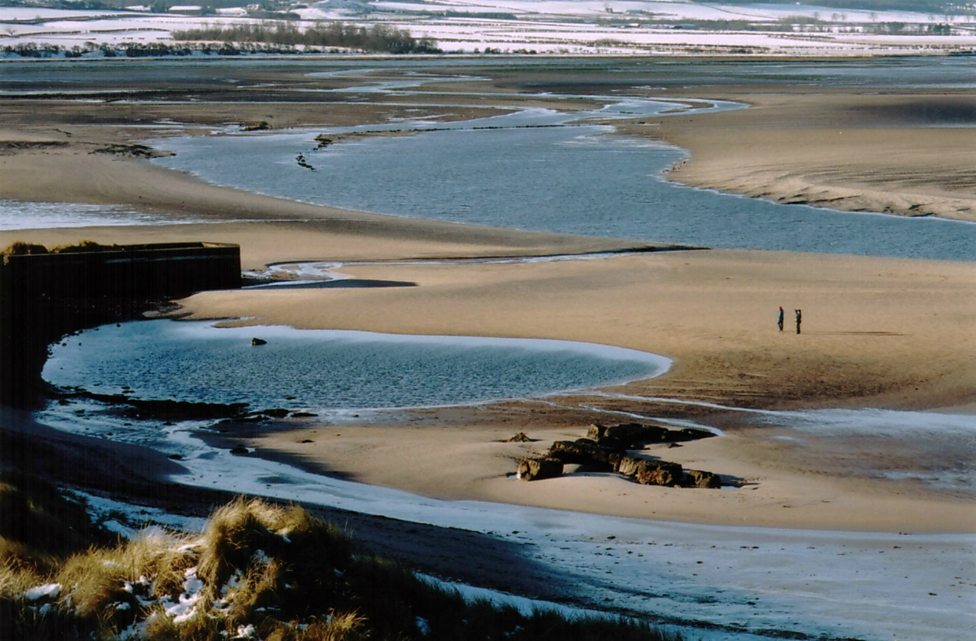 Budle Bay by Olivia Landsberg