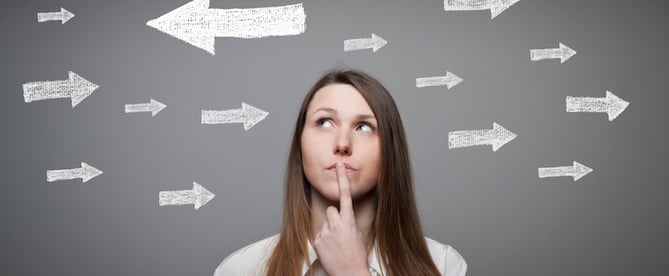 Back when Snapchat was first released in 2011, a lot of people dismissed it as a passing fad. But with over 100 million daily active users, it's clear the app is here to stay — and yet, many marketers are still struggling with the concept of actually using it for their businesses. (In fact, a lot of marketers are still struggling to take it seriously as a social media platform at all.)
But a huge part of Snapchat's appeal is the creativity it allows users to express, and the fact that the content disappears within ten seconds. That creativity and sense of urgency are things marketers can tap into on a low budget, and get a lot of reach.
So what exactly is Snapchat, how does it work, and how are brands using it for business? How can you integrate the app into your social media strategy? And how can you build a solid Snapchat following from scratch? Check out the infographic below from SurePayroll and Ghergich & Co. for the answers to these questions and more.